PREMIUM EVENT SPACE AND MEETING ROOMS
The perfect venue to host your next event or meeting
We create amazing meeting rooms in luxe environments that are warm, inviting and stimulating, not just for members. Our beautifully designed spaces are the perfect location to host your next brainstorm meeting, off-site session, hands-on workshop, guest lecture, or casual meetup. From board meetings and conferences to networking events and product launches: make your business event one that people will talk about.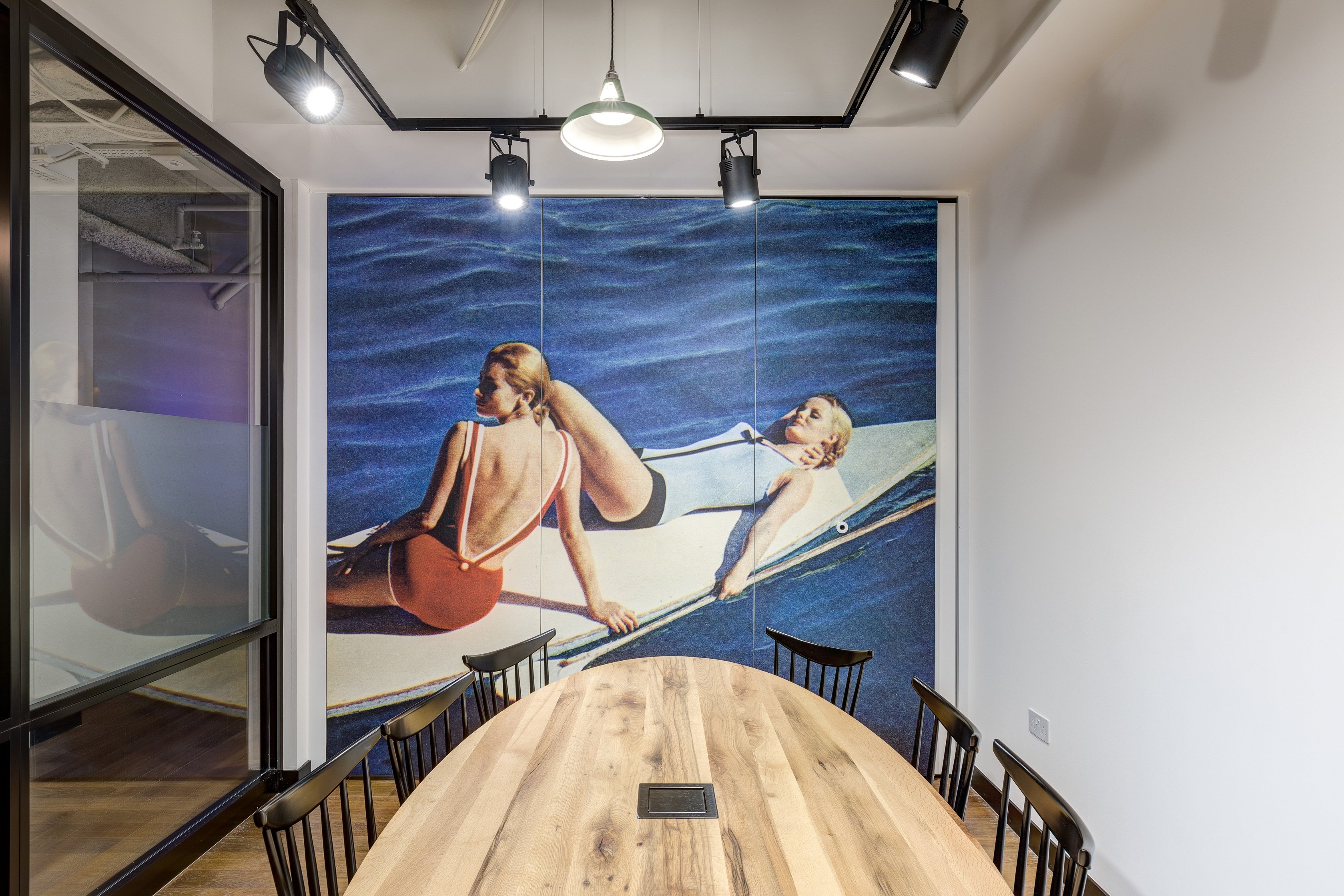 MEETING ROOMS
The Mindspace meeting rooms are available for all members and guests 24/7. No matter how many people you want to collaborate with, you'll be able to do so in style. Each meeting room is fully-furnished with modern design touches and comes equipped with:
TV screens with HDMI, LAN and more connectivity options
Wireless mirroring devices
Flip-chart, whiteboard & markers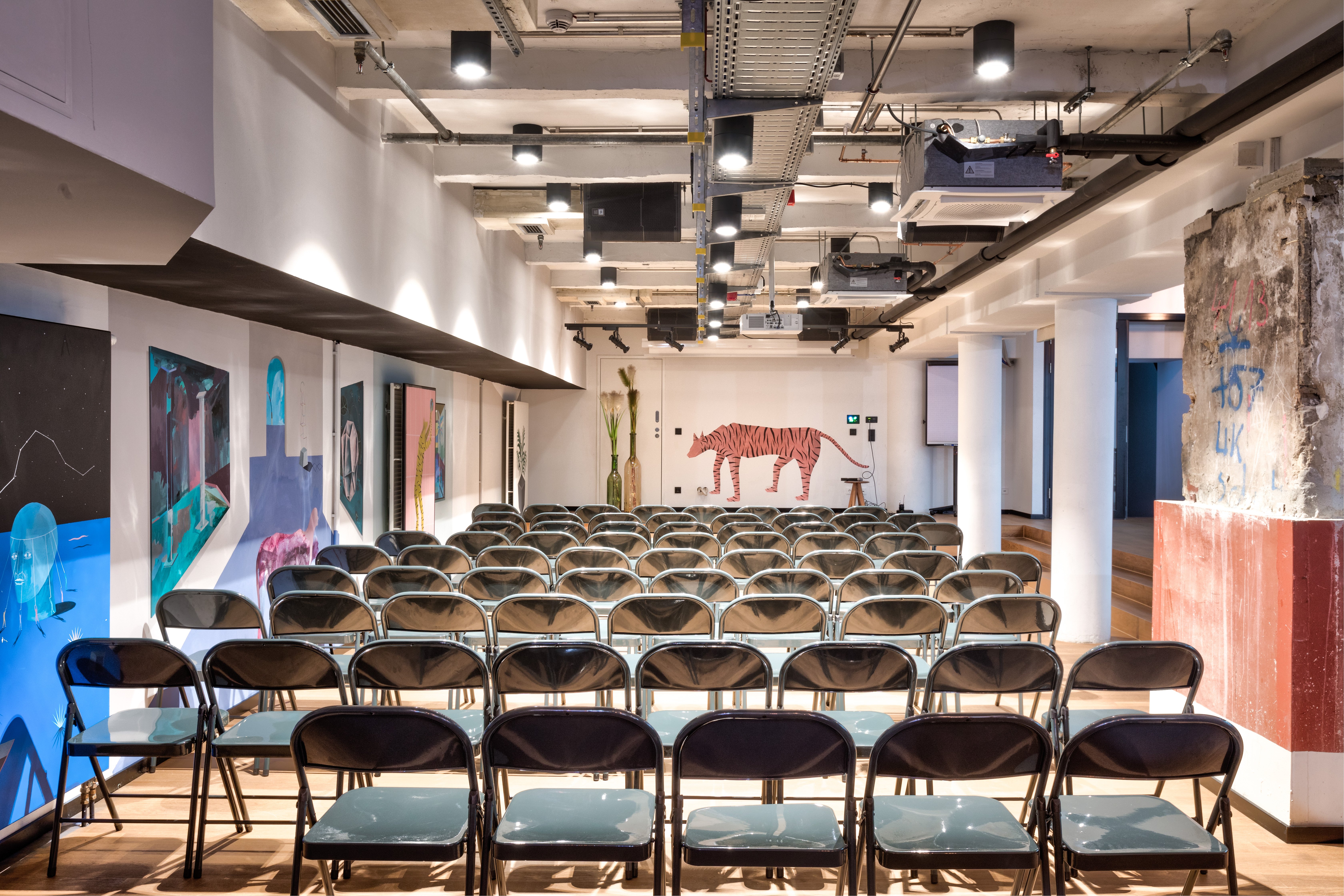 EVENT SPACE
Our event spaces and meeting rooms are designed to give you and your guests a first-rate experience. Tailor modern spaces to fit your vision and get the tech equipment you need to make your event a success.
To plan your event, we can support you with: