We're new in the neighborhood
We invite you for a visit to discover Bucharest's high-end, all-inclusive office experience. We take care of everything, and we mean everything!
Discover our ready to move, fully-serviced, all-inclusive workspaces designed to meet yours and your company specific needs while increasing employees' productivity and happiness, reducing your costs and giving the flexibility you need!
Join a community of more than 14,000 members
INNOVATING IN Business District
In the exclusive Pipera area, at the heart of the most dynamic business district in the north of Bucharest find our exquisite, high-end workspaces. We've scoured flea markets and worked with local artists to bring an inspiring work environment to the city's most influential teams, companies, and entrepreneurs. This is Mindspace.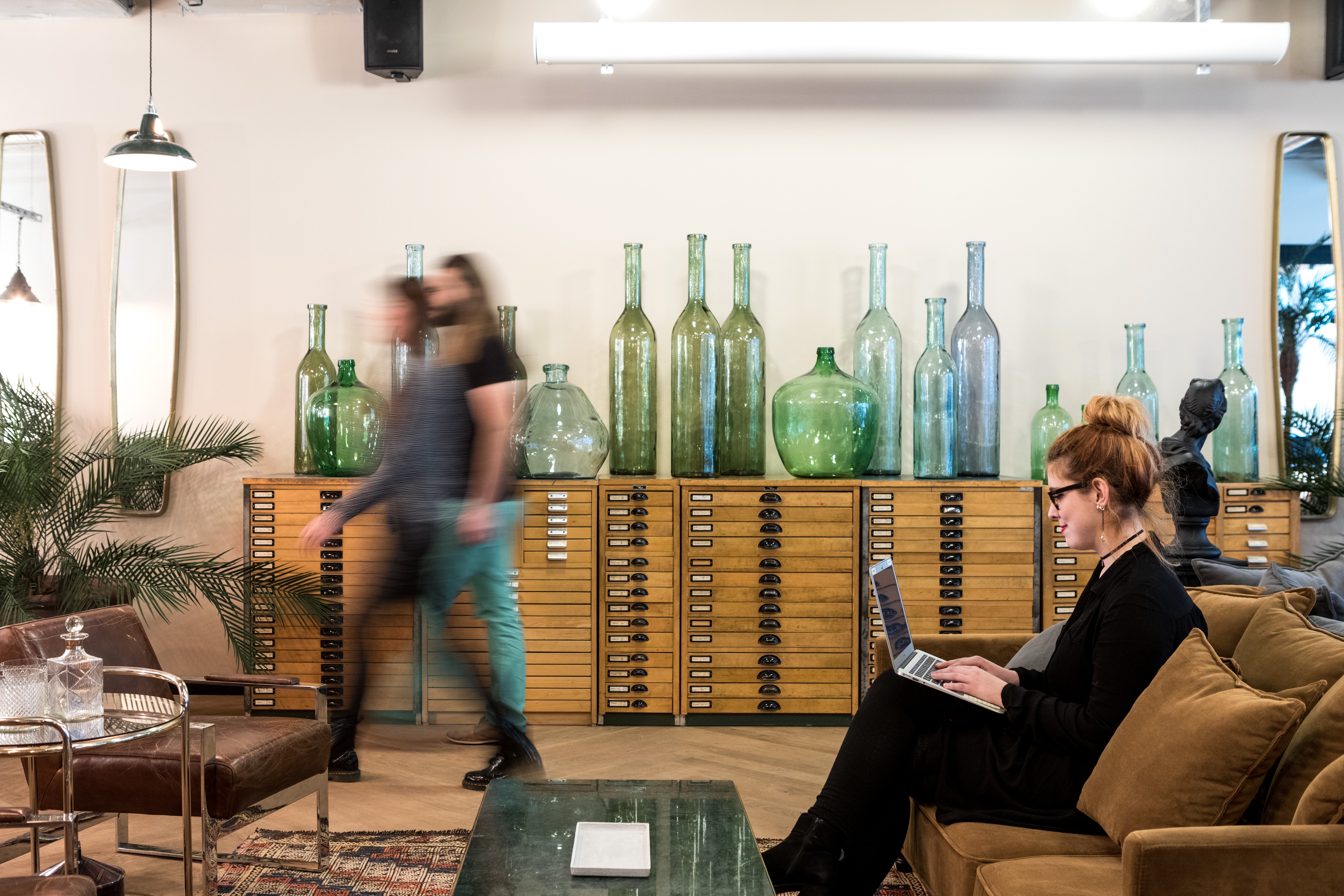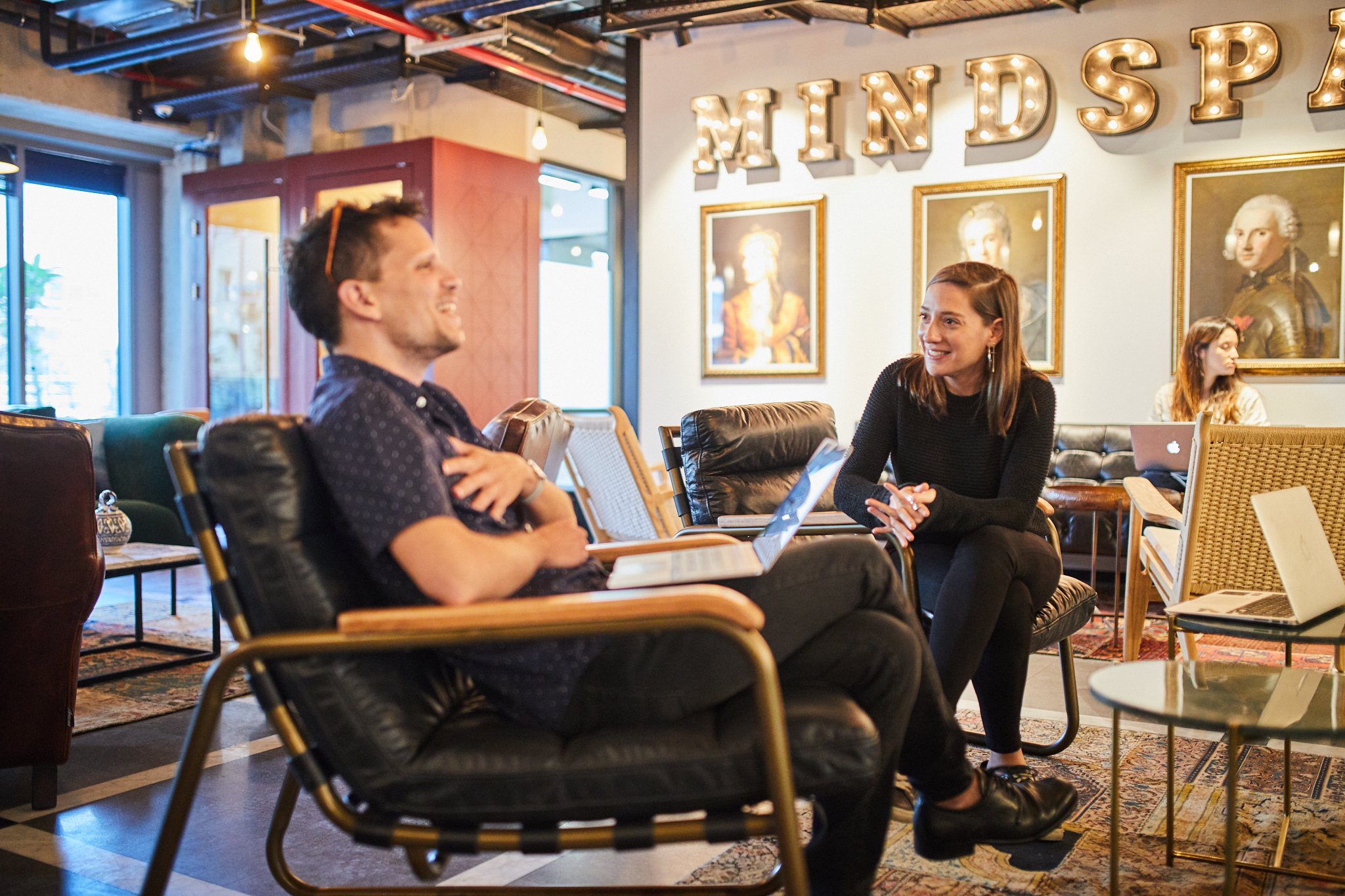 TOP-NOTCH SERVICE
We have a more robust community team to manage our communities and the service quality is noticeable. 94% of our members globally would recommend Mindspace to a friend.
90% of our members are VERY satisfied with our community managers. We place great efforts in our staffing effort, to recruit the best people to serve your teams' needs - you'll feel this difference daily.
SOME OF OUR MEMBERS: